Scrambler82
New Audio On The Way !

Joined: Fri Dec 22nd, 2017
Posts: 1998
Name: Grev B
Occupation: Quality Assurance Engineer
Interests: Rangers, Photography, Metal Bending
Reputation:
Reputation Points: 2868
buggman wrote:
With minor modding, I've turned a lot of the rear wiper switch areas into cig outlets. I always fill in the insert above the button & smooth it out, but if you don't want to go to all that trouble, you can pop it out, sand & paint it to blend in a little better.

I still like using the cig sockets but I pop in one of those inexpensive usb chargers that set almost flush with the port. The cig sockets hold onto whatever you plug in much better than the 12v sockets.
And does a good job.Here is one he did, along with a little clean up by me .

Oh ya thats the one I am using.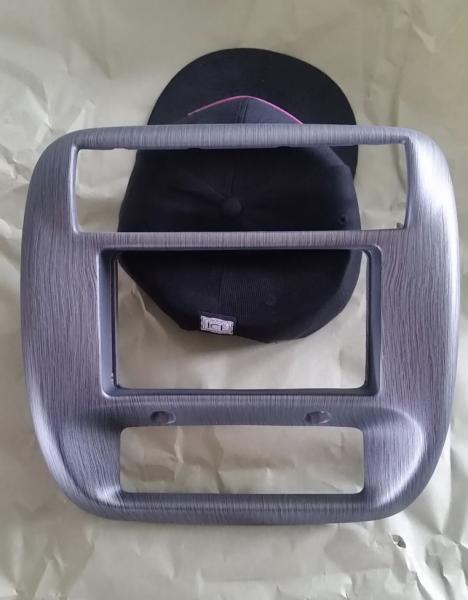 ____________________
Ltr,
2003 EDGE, Std Cab, Steppie, E4 Red, 5sp, 4x
5" SuperLift, 33" x 12.50 x 15"
Hurst Shifter
Mod'd Backrack to fit Steppie
Front and Rear Bumpers by Custom 4x4 Fabrication, OK; now Mike Welding and Fabrication.
Working on more Mods, just need more time, longer days would work !