showdotrun
Member




Joined: Thu Nov 3rd, 2022

Location:

Posts: 16

Name:

Occupation:

Interests:

Reputation:
Reputation Points: 36
Just recently did a v8 swap on a 2003 4.0l ranger 4x4, using a 2000 mercury mountaineer.

I use the engine, engine wiring harness, battery/starter harness, transmission, transfer case, and rear end.

I sent the ECM out and had PATS deleted.

I kept the ranger engine bay harness/fuse box, but the connection to the fuse box for the battery/starter cable isnt the same for the explorer.

Ranger fuse box


Ranger battery/starter cable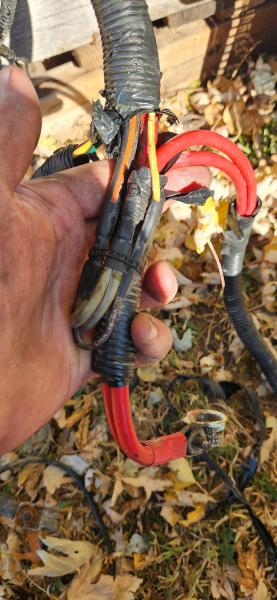 explorer fuse box, connections from battery/starter cable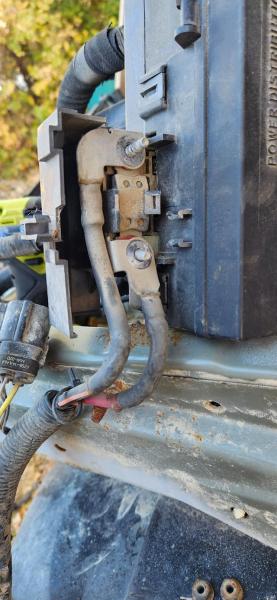 explorer battery/starter harness attached to the ranger fuse box. is this correct?



this plug was cut off the ranger battery/starter harness, and spliced into the explorer harness, that had the opposite plug type. yellow wire goes to the starter if i remember correctly.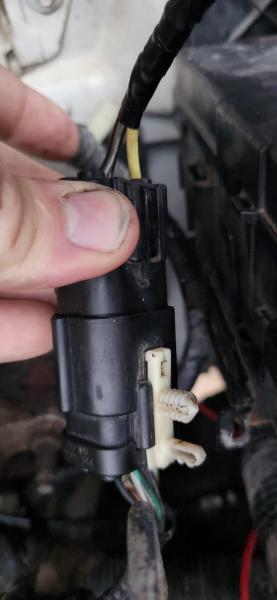 I have everything hooked up to my knowledge correctly. i have power to the cab, all dash lights come on, but when i turn the key, i don't even get a click, won't turn over.

I had to use the ranger battery/starter harness to get a particular plug and swapped it to the explorer harness, the one that carries the yellow/blue wire and the two AC wires.


can anyone help me get this figured out?