Mike69

Mustang Nut

Joined: Sun Oct 22nd, 2017
Posts: 1390
Name: Mike
Occupation: Merchandising
Interests: Vintage Mustangs, RBV's, car shows, & woodworking
Reputation:
Reputation Points: 2470
OK Jim. here is a pic of an old push pin on the left, & a new push pin on the right. They look the same to me. Once I get the fender flares mounted back on the bed I will take more pics.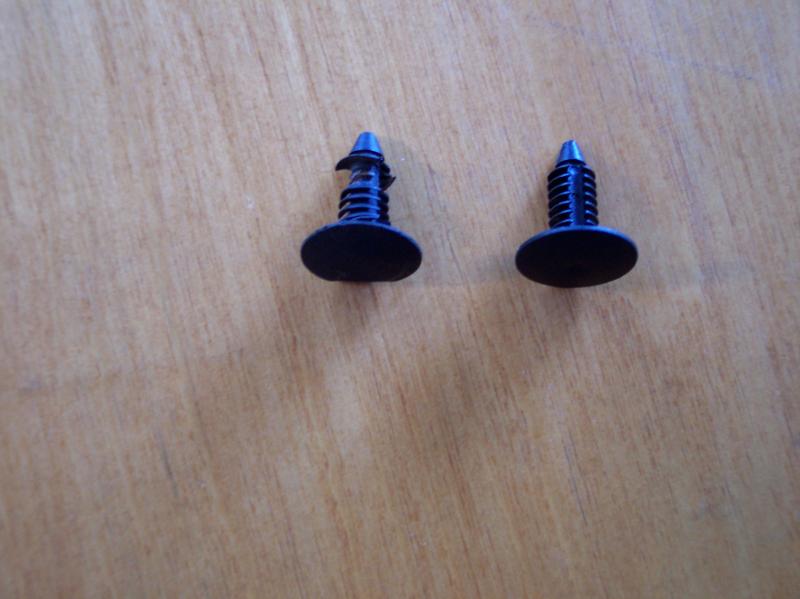 ____________________
08 Escape 4x4(spare)
00 Ranger Extd Cab 4x4 4.0 OHV, Auto(My DD)
99 Explorer Sport 4x4 4.0 SOHC, Auto( Wife's DD)
69 Mustang Coupe 5.0, 5 spd(Project & my future toy)
14 Kawasaki Vulcan (Wife's Toy)
Splitting time between southern NJ & Southern Virginia.