VelociRanger
I procrastinate...a lot

Joined: Mon Jun 25th, 2018
Posts: 305
Name: Justin
Occupation:
Interests:
Reputation:
Reputation Points: 450
So after about 3 hours of searching online and in manuals and crawling under the truck, I found the pcm...right under the hood, on the firewall on the passenger side: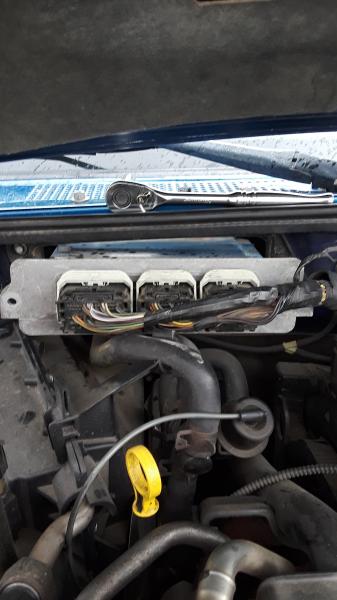 Now, after I located it and took it out, i looked online for a while searching for the correct pcm, one with the correct hardware codes: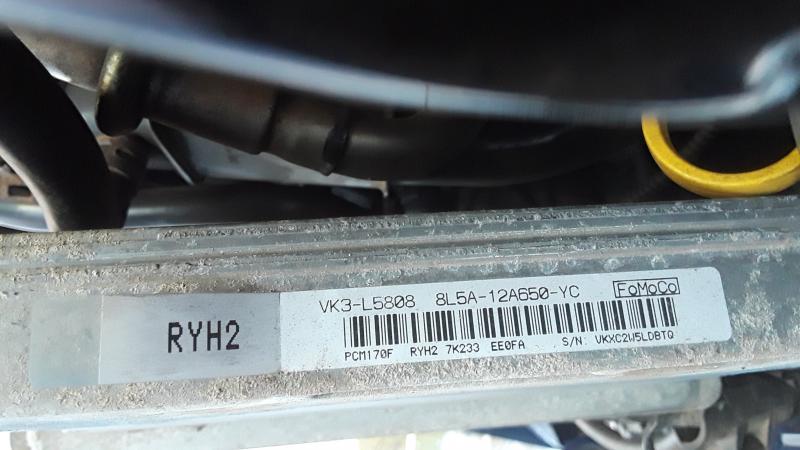 Now, I'm assuming that my pcm is the Ford original one, but I wonder if the number cast into the housing is supposed to match my trucks VIN, because it does not. The one I'm buying says it needs the VIN, and I'll have to get new keys made, but it comes preprogrammed and flashed....should I trust it? Would I be able to install it myself or should I have Ford do it? I've already figured out how to do it on my own and it's a 5 minute job to do, and the only reason I was originally going to take it to Ford was for them to program it and since they dont need to my thinking is for me to install it myself then have the truck towed there or push start it and have them do the keys. Any suggestions, input, or ideas is appreciated.



____________________
knowing when to quit is wisdom, being able to quit is courage.


If at first you don't succeed, grab a beer and finish tomorrow.